Community Information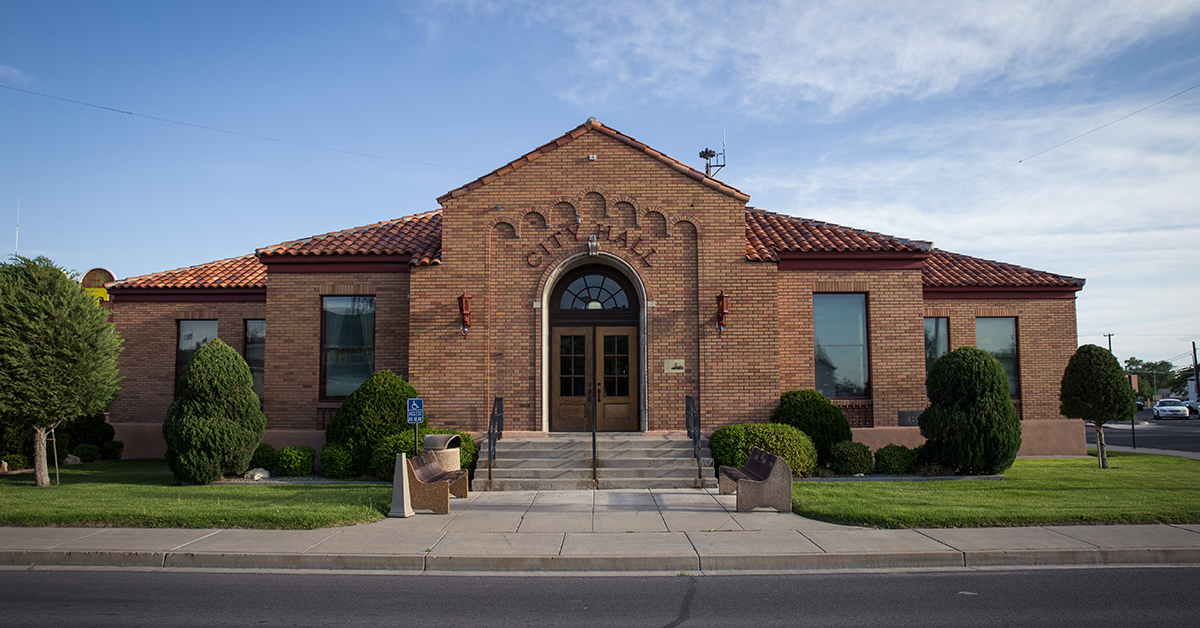 Explore Fallon With These TravelStory Virtual Tours
25 June 2021
No matter where you are, you can now visit Fallon from anywhere in the world. The free TravelStory app will host a historical walking tour and an arts & agriculture tour, both narrated by Fallon's very own Mayor Ken Tedford, and will take visitors through Fallon's diverse range of sights, activities and landmarks. The app […]
More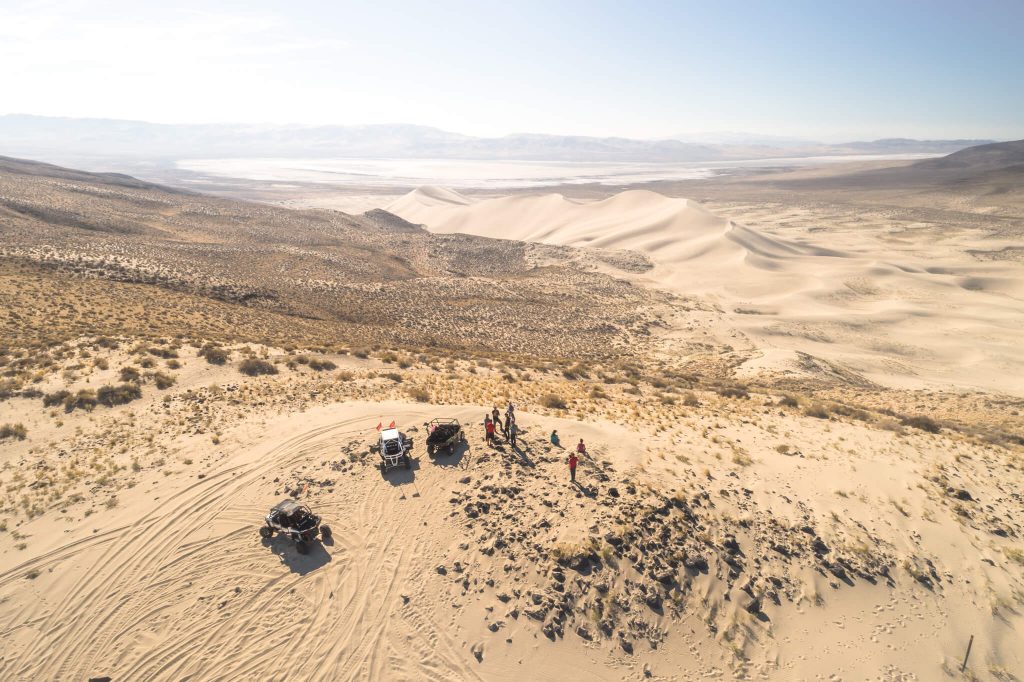 Introducing The City of Fallon Off-Highway Vehicle (OHV) Trails Map
25 January 2021
This map of off-road hotspots makes it easier than ever to traverse the varied, vast landscape of Nevada, no matter how many wheels you have.
More
A Note From Mayor Tedford
Welcome to the City of Fallon website, where we invite you to explore all that our community has to offer as either a citizen, future resident or a visitor. Our quiet neighborhoods, welcoming residents and strong economy rooted in local business are the foundations of what makes our community so special.
Uncover the meaningful history, many events, fruitful harvests, services, and resources that continuously bring people together with a passion for the City of Fallon.
Please feel free to reach out with any questions through our contact form and we'll be happy to assist you.
We look forward to seeing you soon,
Ken Tedford 
Mayor, City of Fallon
Job Opportunities
At the heart of the City of Fallon's strong economy and local pride are the hardworking people that make our city great. Explore our employment opportunities and learn how you can join our community today.